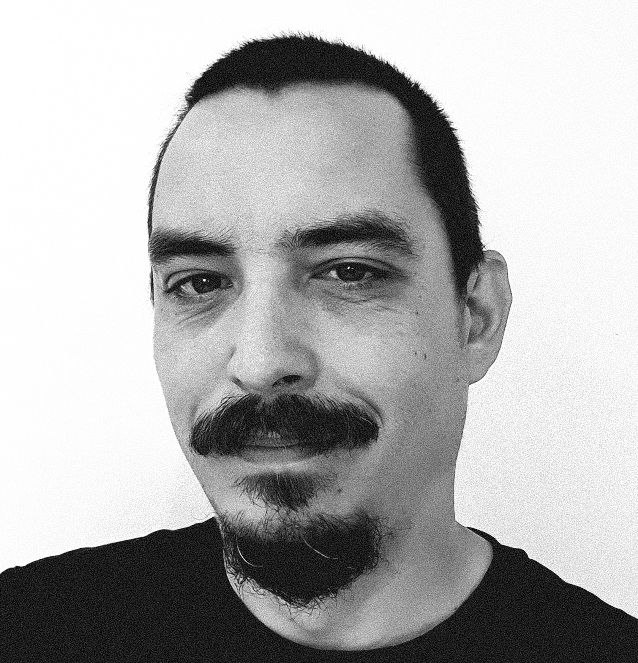 Aitor
Full-stack developer
Since his early years, Aitor has been captivated by video games, driving him to dive into the world of programming. Throughout his career, he has amassed a vast array of experience across diverse projects, from developing software for trains to implementing cutting-edge artificial intelligence for video processing. Since co-founding Anaga (formerly rojo2), Aitor's focus has increasingly gravitated towards web applications and the intricate handling of graphics, video, and audio within web browsers.
Aitor stands out as a full-stack programmer with a versatile approach. While his specialisation is in front-end development, he has solid knowledge of the back-end, which allows him to approach projects from multiple perspectives. Aitor is comfortable working on all layers of an application, from creating engaging user interfaces to implementing efficient business logic and configuring robust infrastructure. His pragmatic approach and passion for exploring new techniques drives him to constantly look for ways to optimise performance and improve the user experience. He is always ready to tackle new challenges and leverage his technical knowledge to create innovative solutions.
Beyond his professional experience, Aitor is passionate about his work and finds great satisfaction in the development process. His love for constant learning and his inquisitive spirit lead him to explore new technologies and trends in the field of web development. In addition to his dedication to the world of programming, Aitor also has interests outside of technology. He is an avid reader and is always looking for new ways to expand his knowledge in various areas. These diverse passions and interests are reflected in his multi-faceted approach as a programmer and his ability to bring fresh ideas and unique perspectives to the projects he is involved in.
2D/3D graphics
WebGL
WebAudio
WebRTC
Gstreamer
Ffmpeg
Video
Audio
Contact us
If you need to create a web project from scratch or are looking for assistance with your existing project, feel free to reach out to us at hi@anaga.dev